Attorney-at-law
Agnieszka Ciećwierska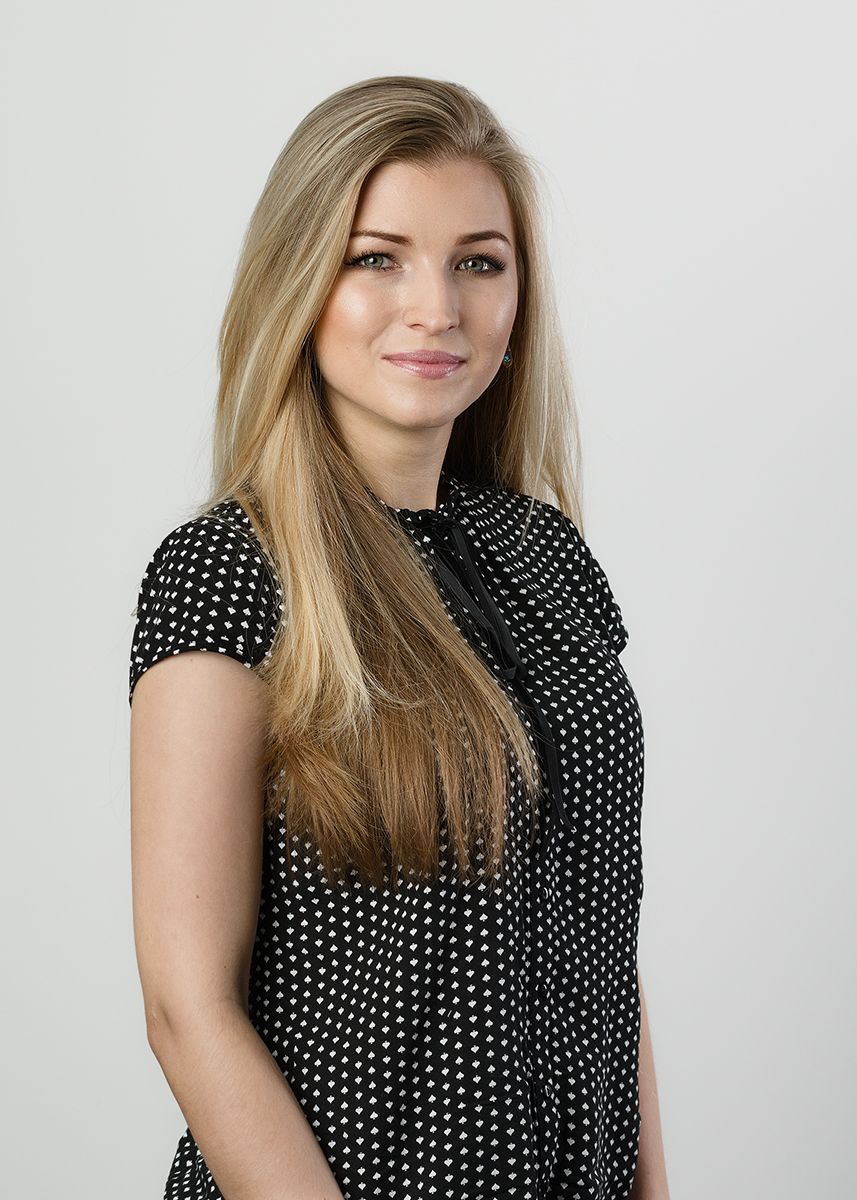 Graduate of the Faculty of Law and Administration of the University of Silesia in Katowice. Trainee attorney at law at the Regional Bar Council in Katowice.
She has several years of experience related to work in a law firm. She speaks English at communicative level and Swedish at basic level.
In her master's thesis she described the Issue of civil liability of a doctor for a mistake in the medical art. She has been working for the law firm since 2015.
QUALIFICATIONS AND EXPERIENCE
Education:
She graduated from the University of Silesia in Katowice with a degree in law

Barrister's application at the District Bar Council in Katowice
Experience:
Working in a law firm
Internships in the District Court in Katowice

Internships in law firms
Initiations:
Skiing

Foreign languages

Scandinavian literature and culture

Travel