Attorney-at-law
Alicja Drozd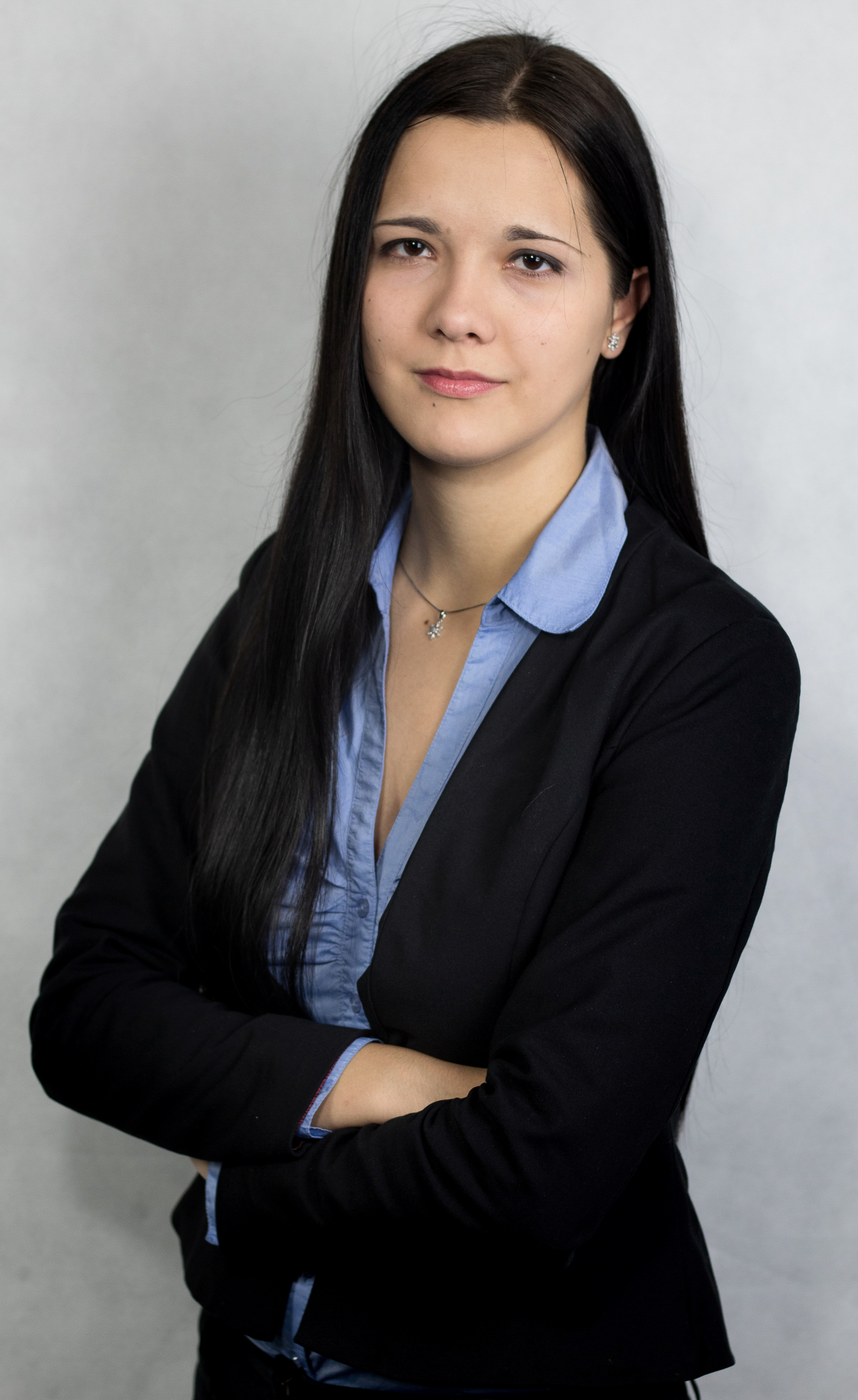 Graduate of the Faculty of Law and Administration at the University of Silesia. She has several years of experience related to work in law firms.
She participated in the Polish National Scientific Conference entitled "The Polish Law and Administration. She participated in the National Scientific Conference "Amendments to the Code of Administrative Procedure". She was active in the scientific circle of administrative law, which resulted in a scientific publication in the monograph entitled "New procedural institutions in administrative proceedings in the light of the amendment of KPA dated 7 April 2017".
As a volunteer at the Court Watch Polska Foundation, she was responsible for monitoring the course of the hearings.
She devoted her Master's thesis to the subject of "The doctor's liability for tort in medical error".
QUALIFICATIONS AND EXPERIENCE
Education:
Graduate of the Faculty of Law and Administration at the University of Silesia
Experience:
Internships in various types of law firms
Working as a solicitor's assistant
Working in a law office
Initiations:
Cat.B films
Computer games
Travel