Attorney-at-law
Magdalena Borowik-Tomalska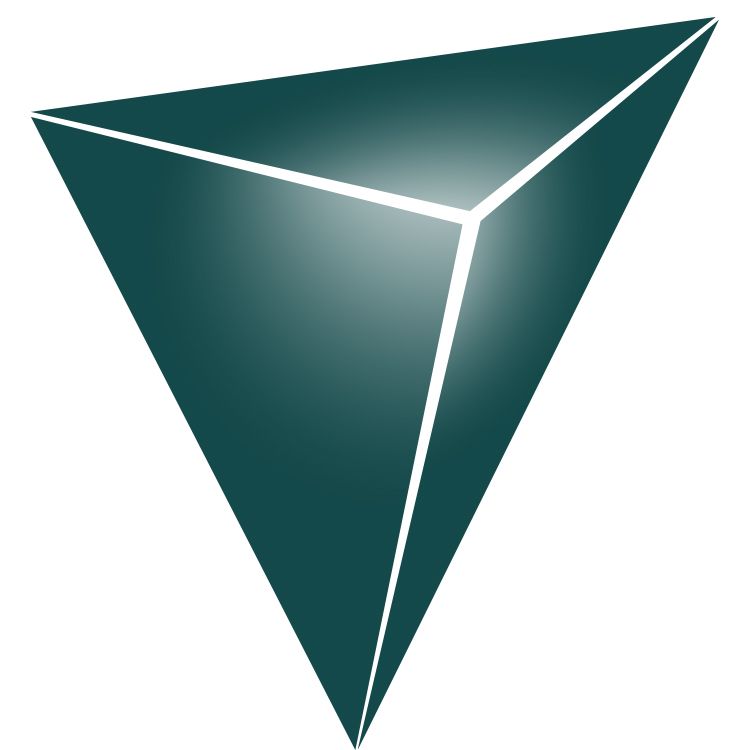 Graduate of the Faculty of Law and Administration of the University of Silesia. She is entered on the list of trainee attorneys at the District Bar Council in Katowice.
Since 2013 she has cooperated with reputable law firms in Poland (among others in Łódź, Częstochowa and Wrocław), where she gained extensive professional experience. She has been practicing in the District Court, Regional Court, Appeal Court and the Prosecutor's Office, which helped her to gain proficiency in litigation.
Since 2019, she has been working for Argos adw. Wojciech Lubelski i Wspólnicy sp.k. law firm, where she provides services to individuals in criminal cases as well as social security cases and provides ongoing legal services to insurers.
QUALIFICATIONS AND EXPERIENCE
Education
Completed studies at the University of Silesia in Katowice in the field of law
Barrister's application at the District Bar Council in Katowice
Experience
Work in law firms in the country since 2013
Professional practice in the District Court, District Court, Appeal Court and Prosecutor's Office
Experience
David Fincher's films
The works of Stephen King and James Patterson
Forensic Science