Advocate Wojciech Lubelski
General Partner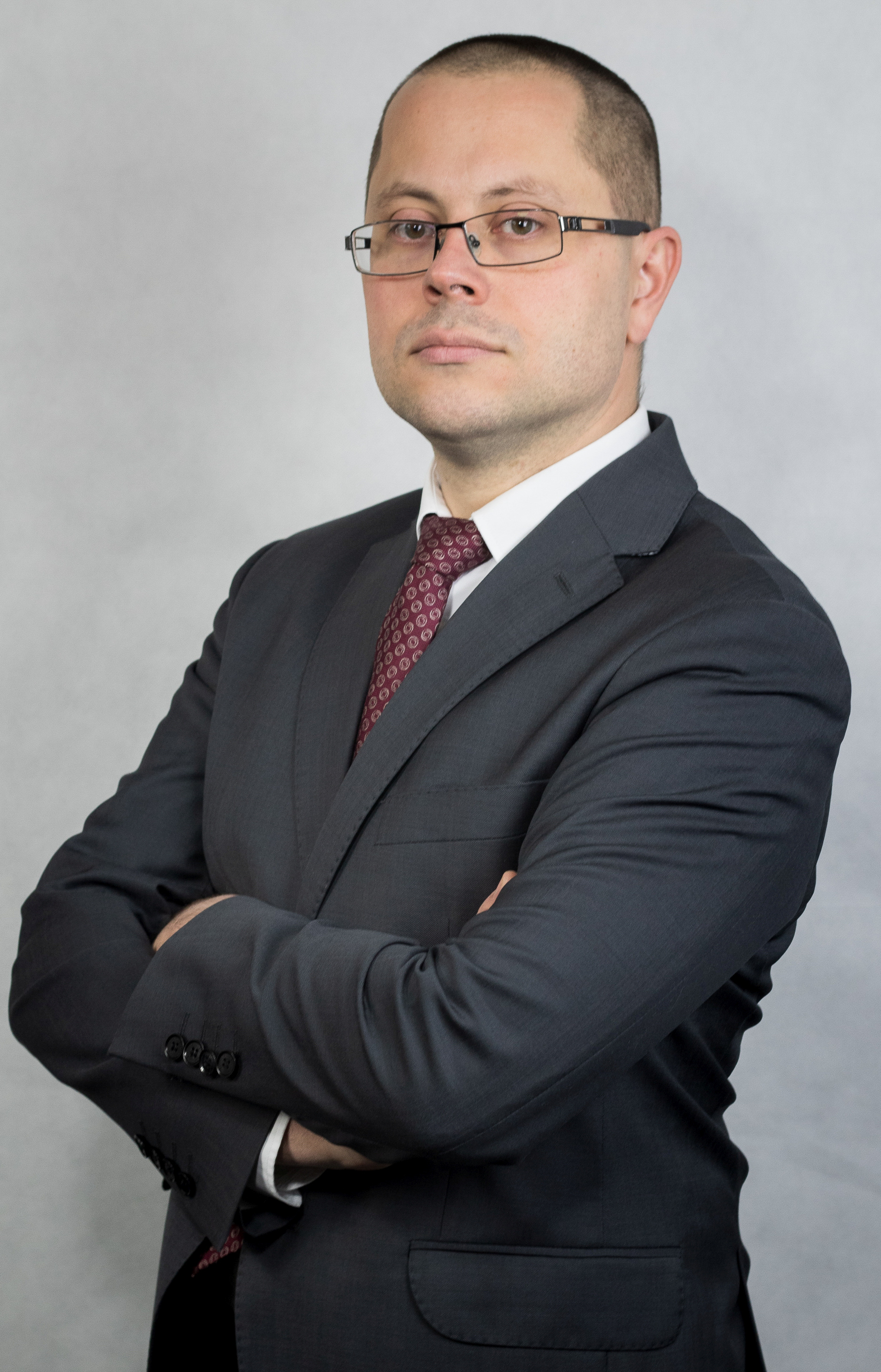 A lawyer. A General Partner to the Law Firm. He has a lot of experience and wide legal knowledge.
Specialist in criminal law, commercial law and social security law – with particular emphasis on the specificity of mining work.
His professional experience is complemented by work in public administration at government level, as an assistant to the Minister of Health.
Extremely meticulous!
QUALIFICATIONS AND EXPERIENCE:
Education
He graduated from the University of Silesia in Katowice with a degree in law

He completed the training as an advocate at the District Bar Council in Katowice.

Entry on the list of attorneys at the District Bar Council in Katowice
Experience:
Long-term work in the Law Office

Legal services for the Voivodeship Police Headquarters in Katowice

Participation in complex and multithreaded cases such as criminal case concerning the fall of the Glassworks in Krosno.
Interests:
Architecture and ancient history
Permanent service for business entities