Legal Counsel
Krystyna Lubelska
PARTNER LAW FIRM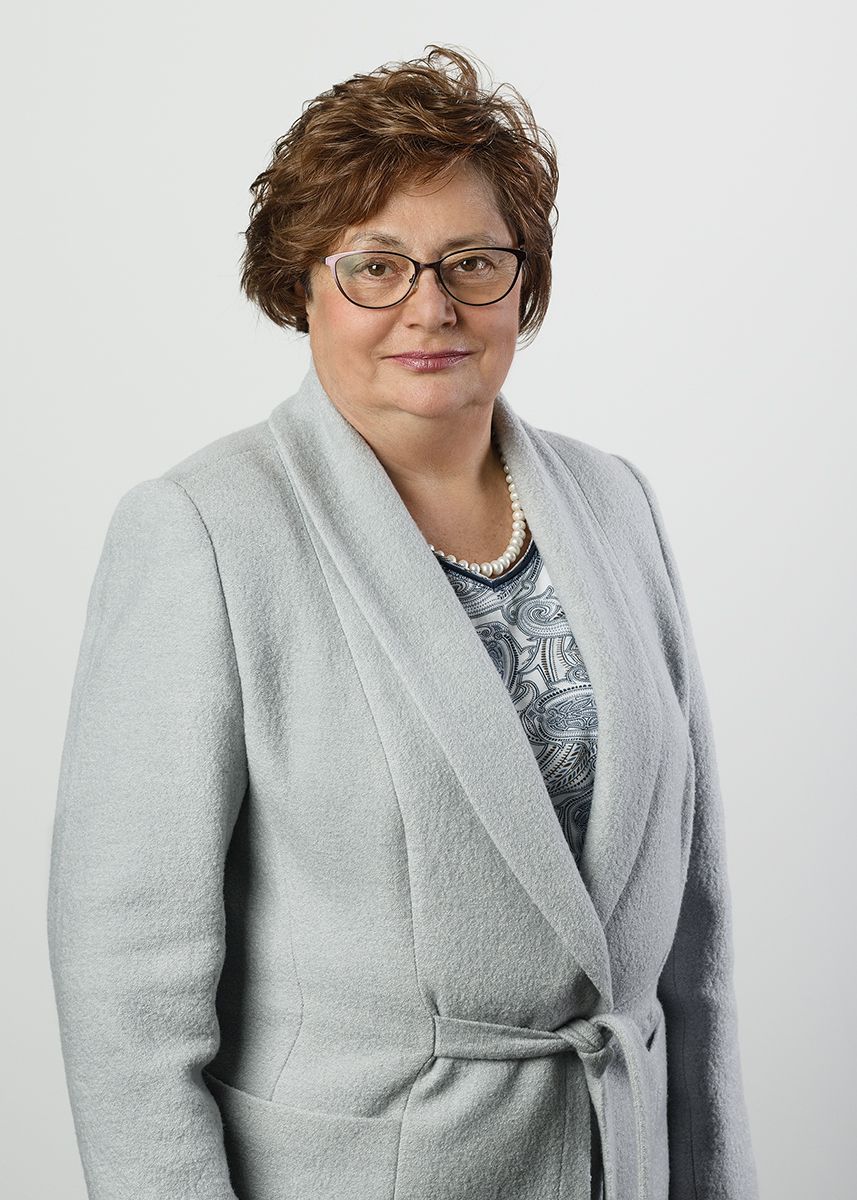 Legal counsel Krystyna Lubelska has extensive experience in providing ongoing services to entrepreneurs as well as conducting court disputes. Sixteen years of practice in court resulted not only in many years of experience and constantly expanded knowledge, but also directly translated into work with an individual client.
She specializes in labour law and civil law. The companies she serves appreciate her effectiveness and life approach to the client.
She manages the current work of the Office.
She is also an unquestionable specialist in family law.
She has successfully conducted hundreds of disputes: from real estate proceedings, through marriage cases, inheritances, to negotiations of specialist commercial contracts. Krystyna Lubelska has exceptionally broad and deep legal knowledge, thanks to which her legal assistance is characterized by a special level of security and effectiveness.
"In communication, the most important thing is to hear what has not been said."
-Peter Drucker
QUALIFICATIONS AND EXPERIENCE
Education
She graduated from the University of Silesia in Katowice with a degree in law
She completed her judicial training
Nominated as a judge of the District Court
Entry on the list of Legal Advisers at the District Chamber of Legal Advisers in Katowice
Experience
15 years of adjudication in the Court of Mysłowice and Katowice
since 1988 in the profession of legal adviser