Advocate
Grzegorz Skraburski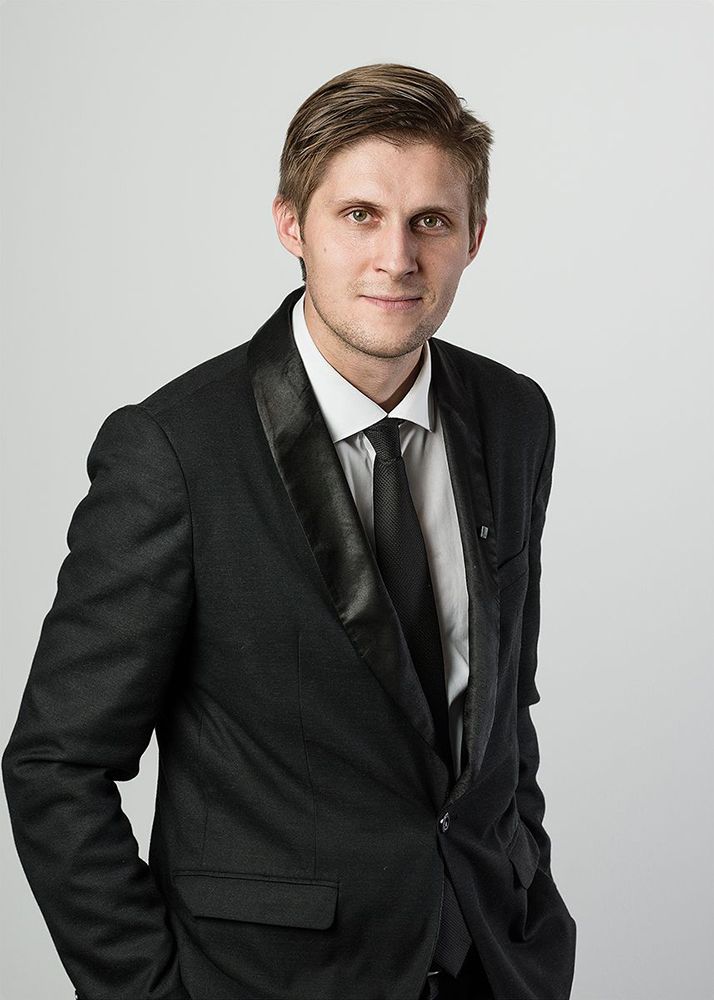 Graduate of the Faculty of Law and Administration of the University of Silesia.
He enriched his broad professional experience while working in the Notary Office. From the Law Office Argos adw. Wojciech Lubelski i Wspólnicy sp.k. currently deals with the service of physical entities in criminal cases as well as social security cases.
He is fluent in English.
QUALIFICATIONS AND EXPERIENCE
Education
Completed studies at the University of Silesia in Katowice in the field of law
Completed legal training at the District Bar Council in Katowice
Registration on the list of attorneys at the District Bar Council in Katowice
Experience
Working in the Notary Office
Working in a law firm